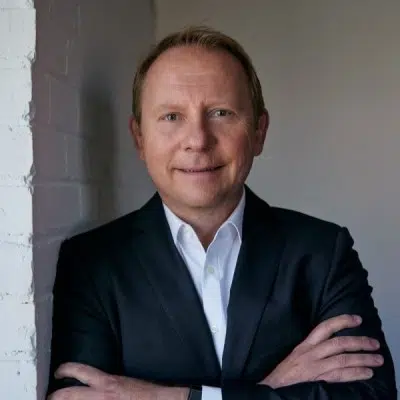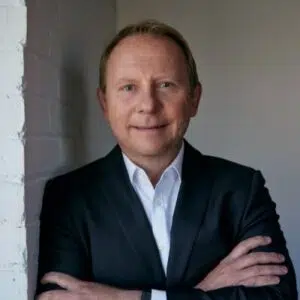 As the Vice President of Strategic Accounts for the largest construction recruiting firm in the United States, Chris Blike was one of the company's top performers for nearly 30 years in multiple roles.
He managed construction division operations, including oil and gas, power renewables, and distribution centers as well as the marine division which serviced shipyards throughout the US.
The experience and insight he developed led him to create Pivot Workforce LLC, a first-class recruiting firm that solves complex commercial and industrial workforce challenges for some of the most recognized MEP & A/E/C firms nationally.
His team takes a holistic approach by gaining insight internally into an organization's recruiting, training, diversity and retention challenges. As construction roles continue to evolve with the integration of new technologies, so do the demands of new job roles.
Pivot Workforce consults with unique individuals to learn the requirements of specialized con-tech roles in order to provide C-Suite candidates that strive to achieve quality and deliver timely projects. The company also provides direct hire personnel in roles such as PM, Estimators, and preconstruction.