If you want to increase your capacity for taking on specialized projects without committing to
direct hire, contract positions offer the perfect solution.
Pivot recruiters will listen carefully to the requirements for the position and find the people who
are well-suited to the role. We've established many relationships with the current pool of talent
available in the construction industry and are constantly searching for ways to attract that talent,
which allows us to find the right fit for your company. It's not enough to just post a job listing and
hope for the best. We can find the passive talent that perfectly suits your needs.
We serve a variety of different markets, providing contract services for field management and
contech positions.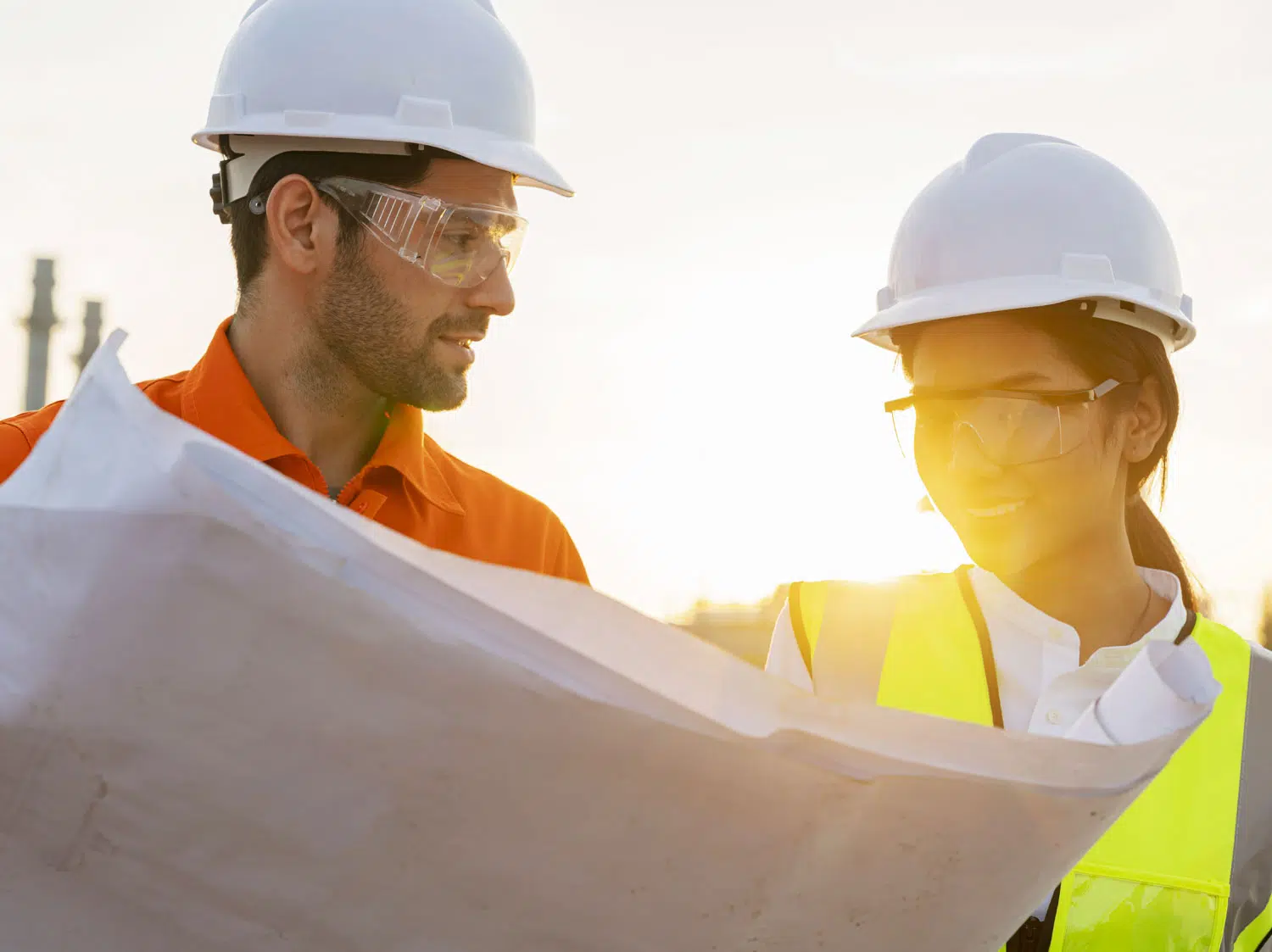 Contract roles are often ideal for construction companies given the seasonal, project-based nature of the industry and how it relates to a client's backlog.
The contract workforce is highly skilled, which means you don't have to provide the level of training you might need for a full-time worker. Instead, you're able to rely on their experience and expertise to ensure that work is performed to an impeccable standard and to the specific way you want to perform your work.
You also don't have to be concerned about paying these workers if you don't have any jobs for them to do. This gives you the flexibility to use these employees only when you need them.
It also gives your workforce an additional agility, meaning you can take on projects without having to wonder if you have the labor necessary to ensure your clients get good work done.
Additionally, contract positions are a great way of finding new talent to hire on a permanent basis. If you're looking to engage contract workers with the potential for hiring them on a longer-term basis, you'll want to take a look at our contract to hire service.
Construction and Contech Staffing - Pivot Workforce
At Pivot Workforce, we draw on 30+ years of construction experience to ensure that you get the talent you need for your company. We understand the many positions that exist in the industry, and we're prepared to find the talent you need.
Have any questions about what we can do for you? Please don't hesitate to reach out to us.