Contech is reshaping the construction industry, and one of the best ways to respond to that evolution is by hiring the right people. Our direct hire service is ideal for construction companies looking to build institutional knowledge.
Below, you'll learn more about why Pivot Workforce is the direct hire staffing firm of choice for forward-thinking construction companies.
Why Contech/Construction Companies Trust Pivot For Direct Hire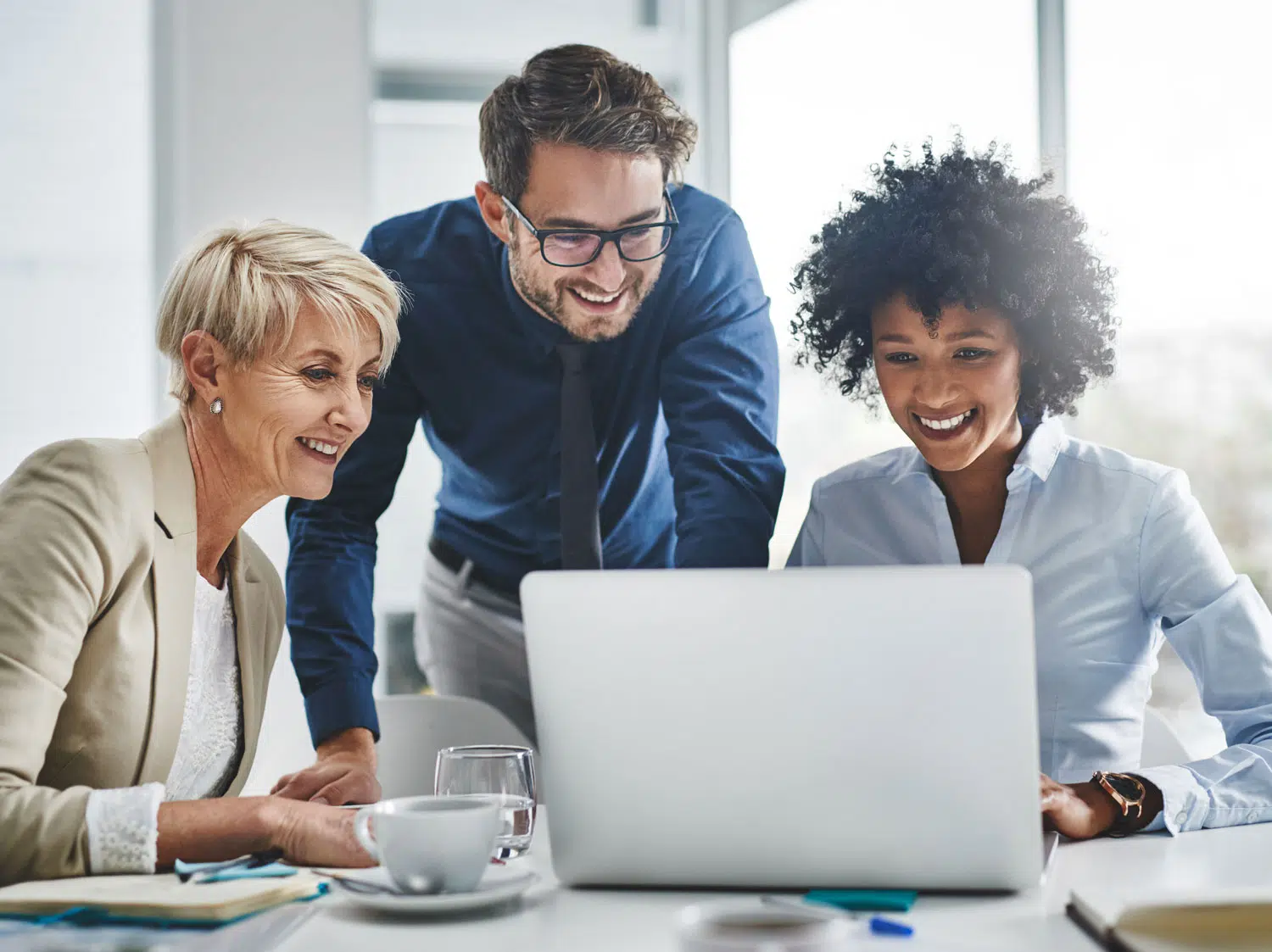 At Pivot Workforce, we're not settling for anything less than the best. We're going to carefully investigate the job market to find the highly intelligent, highly capable knowledge workers who are best suited to the roles you need filled.
We take our task seriously, because our clients take on projects that can total billions of dollars. They're charged with building edifices that can last decades, edifices that need to be built exactly to specification to ensure the safety of countless individuals making their way in and out over those years.
Our team has more than 30 years of collective experience in the industry, so you can rest assured that we understand exactly where to find that talent and exactly what it looks like.
Direct hires are the best solution for companies looking to build a team that will last. If you have a specific project you're working on, take a look at our contract service. If you're looking to hire contract workers who can later convert to direct hire, check out our contract to hire service
Construction and Contech Staffing - Pivot Workforce
Pivot recruiters are committed to helping you build out the team you need to ensure the success of your projects.
If you're looking for construction/contech talent, don't hesitate to reach out. We'll listen to your needs and find the people who are best aligned with your company's commitment to excellence.