If you need to fill a C-Level vacancy at your construction/contech business, you want to work with a team that has a deep understanding of your industry. After all, these decision makers can completely define a company's culture and practices.
Our contech focus means we specialize in Chief Information Officers, Chief Data Officers, and Chief Technology Officers, but we have the capability to fill any C-Level position in the industry.
Below, you'll learn more about Pivot's executive search process. As well, we'll discuss why so many construction/contech companies come to us to get their open positions filled.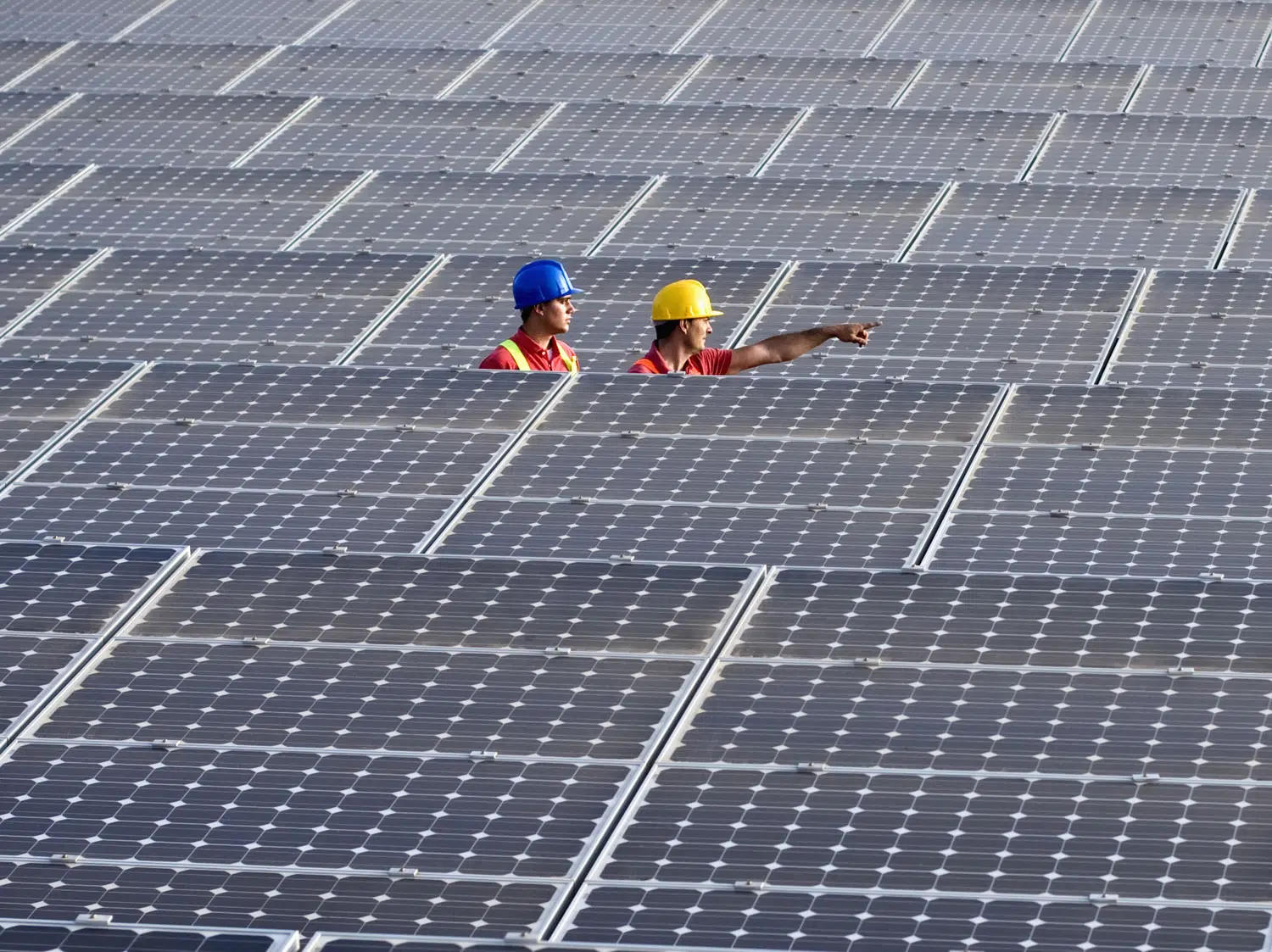 Pivot's Executive Search Process
When recruiting for your C-Level suite, we're not relying on job boards. We need to find the absolute best of the best, which requires using our 30+ years of industry experience to find the passive candidates who are best for the role.
With every open position, we're looking for the right executive and the right company. It goes beyond just checking to see that we've found someone with the necessary capabilities. We're also looking for someone who's a good cultural fit for your company, someone who's going to embody your vision for moving the construction industry more thoroughly into the 21st century.
By listening to your concerns and listening to the needs of candidates, we're able to move confidently through the job market. Our guiding mantra is to always find the best fit for both candidate and company, the one that will bring value to all interested parties.
Construction and Contech Executive Search - Pivot Workforce
If you think you might need to fill a C-Level vacancy at your construction/contech business, please don't hesitate to reach out. The sooner we get started, the more time we can spend ensuring we find the absolute best executive, the executive your company deserves.