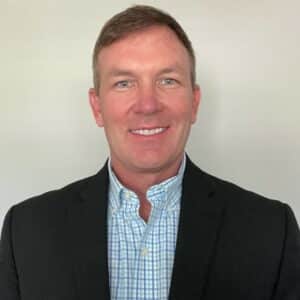 People describe Jason as professional, genuine, personable and easily accessible.
His experience spans over 23 years in staffing, telecommunications, banking and manufacturing. He obtained a Bachelors of Arts in Human Resources and Finance from Ball State University in Muncie, IN.
He enjoys live concerts and attending Colts games with his son. Jason's role at Pivot Workforce is to provide value and be a trusted source for our clients who seek a career in the construction industry.
Jason Correll is a valuable and trusted Account Manager with an instinct for knowing when to listen and when to contribute with his clients. He works collaboratively with clients to achieve a common goal of placing skilled, professional and talented individuals within their organization. Jason has been described as professional, genuinely personable and easily accessible.

Before joining Pivot Workforce, Jason employment background included over 15 years of Account Manager experience with a staffing company, a telecommunications company and a thermo solutions manufacturing organization. Jason also worked for 8 years as Vice President of a large bank handling customers with a large financial portfolio.

Jason has a bachelor's degree in Finance and Human Resources from Ball State University. He currently lives in Columbus Indiana and enjoys going to Indianapolis Colts games with his son, coaching and playing ice hockey, playing softball and live concerts. Jason is a past Rotary President and has sat on many professional boards including Columbus Youth Hockey.