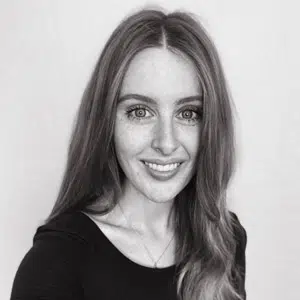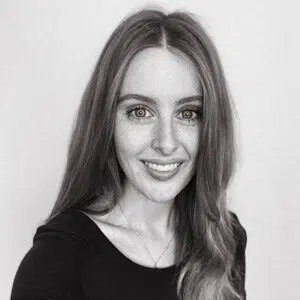 Talent Acquisition Specialist
Talent Acquisition Specialist, Jessica Riecker has unique interdisciplinary knowledge of Construction and Talent Acquisition Technology. As a former Project Coordinator, Jess was able to gain hands on experience regarding Project Management best practices that impact culture and profitability. As a Talent Acquisition Specialist, Jessica is a subject matter expert in the arena of data-driven recruitment and artificial intelligence where she has worked with different teams and organizations to impact talent quality and time to fill.
A proud Alumni of Grand Canyon University, where she attained her Bachelor of Business in Administration; she also has considerable organizational development [OD] experience and has developed processes that span both Executive and High-Volume Recruitment. Other OD experience includes remote HR practices including Onboarding, Orientation, Performance Review analysis and design as well as leadership consultation regarding market conditions.