At Pivot Workforce, we understand the emerging complexities of sourcing, qualifying, and hiring the best construction and ConTech employees for your organization. 
We've spent more than 25 + years working with, and helping the most recognized logos in the world find talented and in-demand high-tech construction employees. Through this process, we've refined our recruiting systems so that you achieve your highest demand talent goals as quickly as possible, allowing your company to operate at optimum levels. 
At Pivot Workforce, we're prepared to help fulfill your talent needs. This is why we offer a variety of services, each of which is designed to ensure you're getting workers for the period of time you require. Learn more about our services below
At Pivot Workforce, we make it easy to engage with our highly skilled team of BIM recruiters.
Receive a Comprehensive Recruitment Plan Customized to Your Specific Needs and Goals
Begin Operating at Optimal Performance Levels Knowing Your Most Complex Positions are Taken Care of.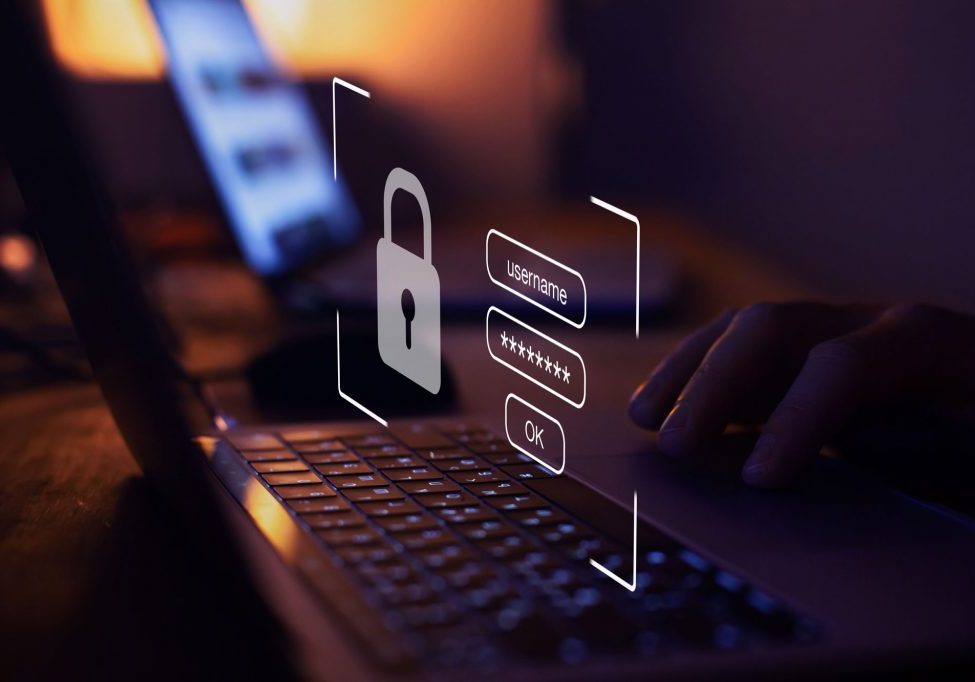 Cybersecurity in the Construction Industry – What You Need to Know
Risks, Policies, and Processes to Combat Cyberattack on Your Business As we hurtle toward greater digitalization, cybersecurity in the construction industry is becoming increasingly critical....