Pivot recruiters have spent more than 35 years staffing difficult-to-fill positions at some of the most recognized names in the construction industry.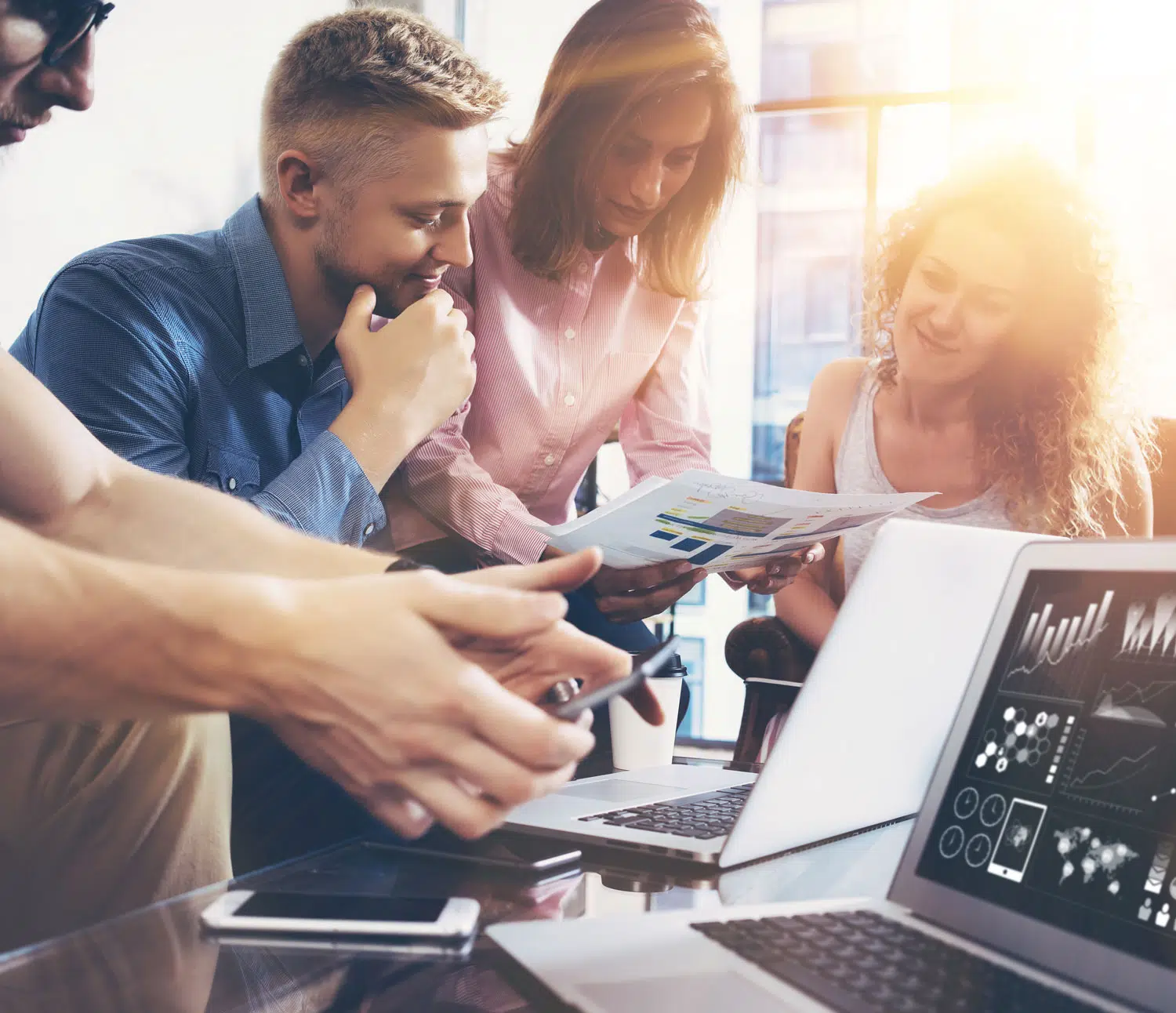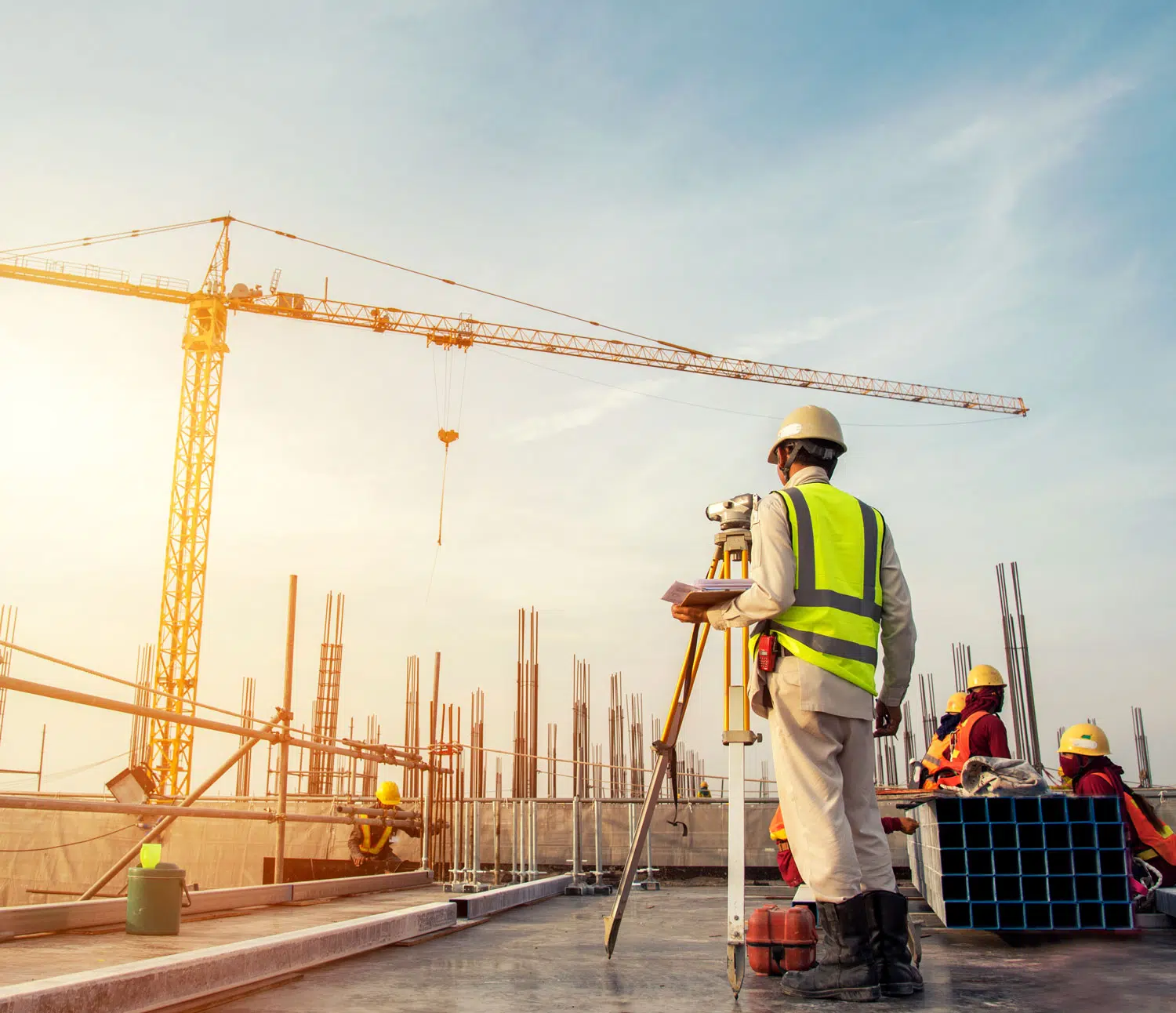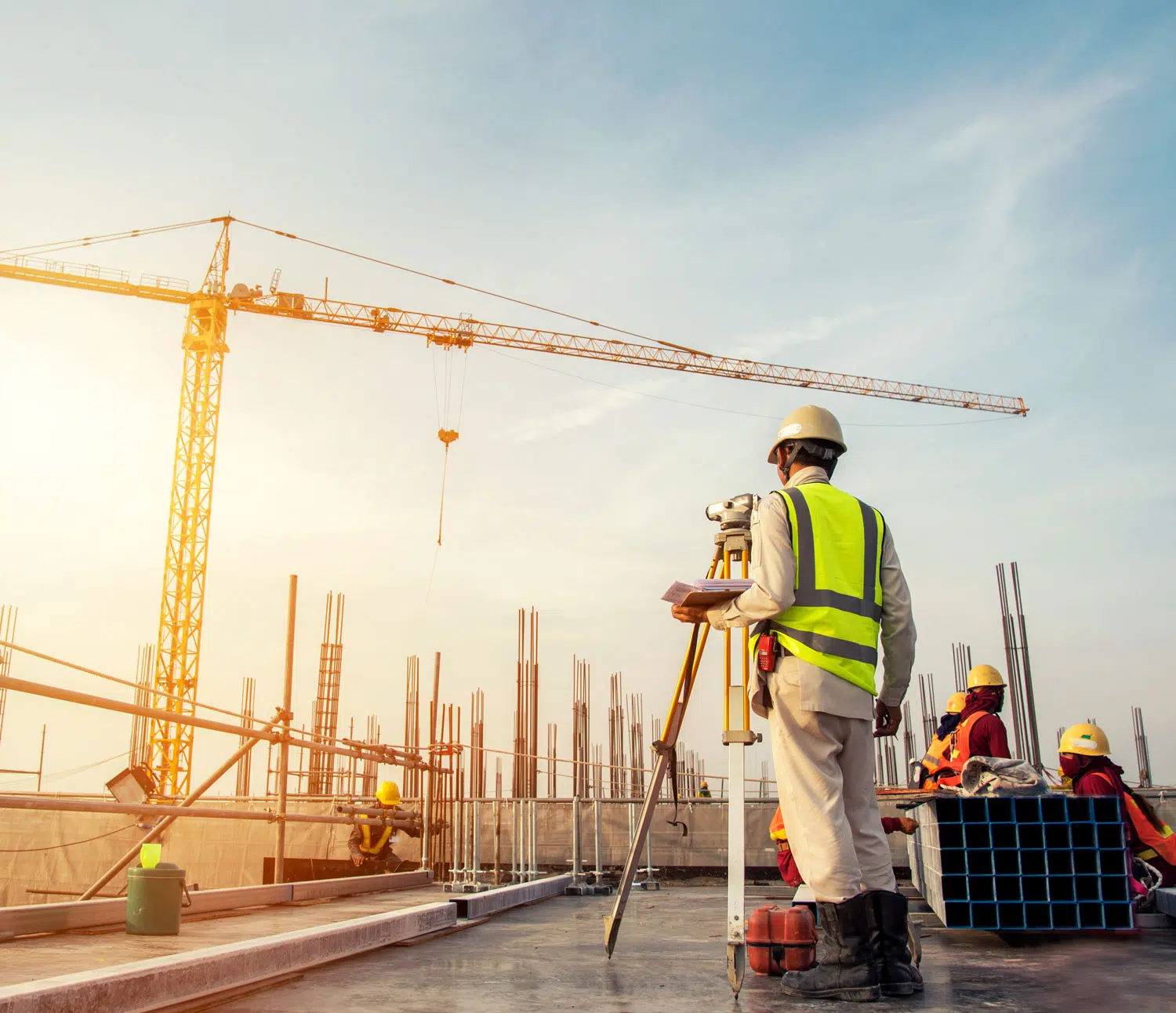 Our goal is to help construction companies get the high-quality talent they need, while also helping talent understand the many opportunities available in this space. Simply put, we're connecting great talent with great companies.
Our founder, Chris Blike, has over 30 years of experience in the industry. As a strategic executive at the world's largest construction recruitment company, he has worked on some of the most complicated projects in the United States. During this time he spoke with both construction companies and their clients, gaining holistic insight into the needs that each party has and the demands put on contractors and subcontractors to deliver projects.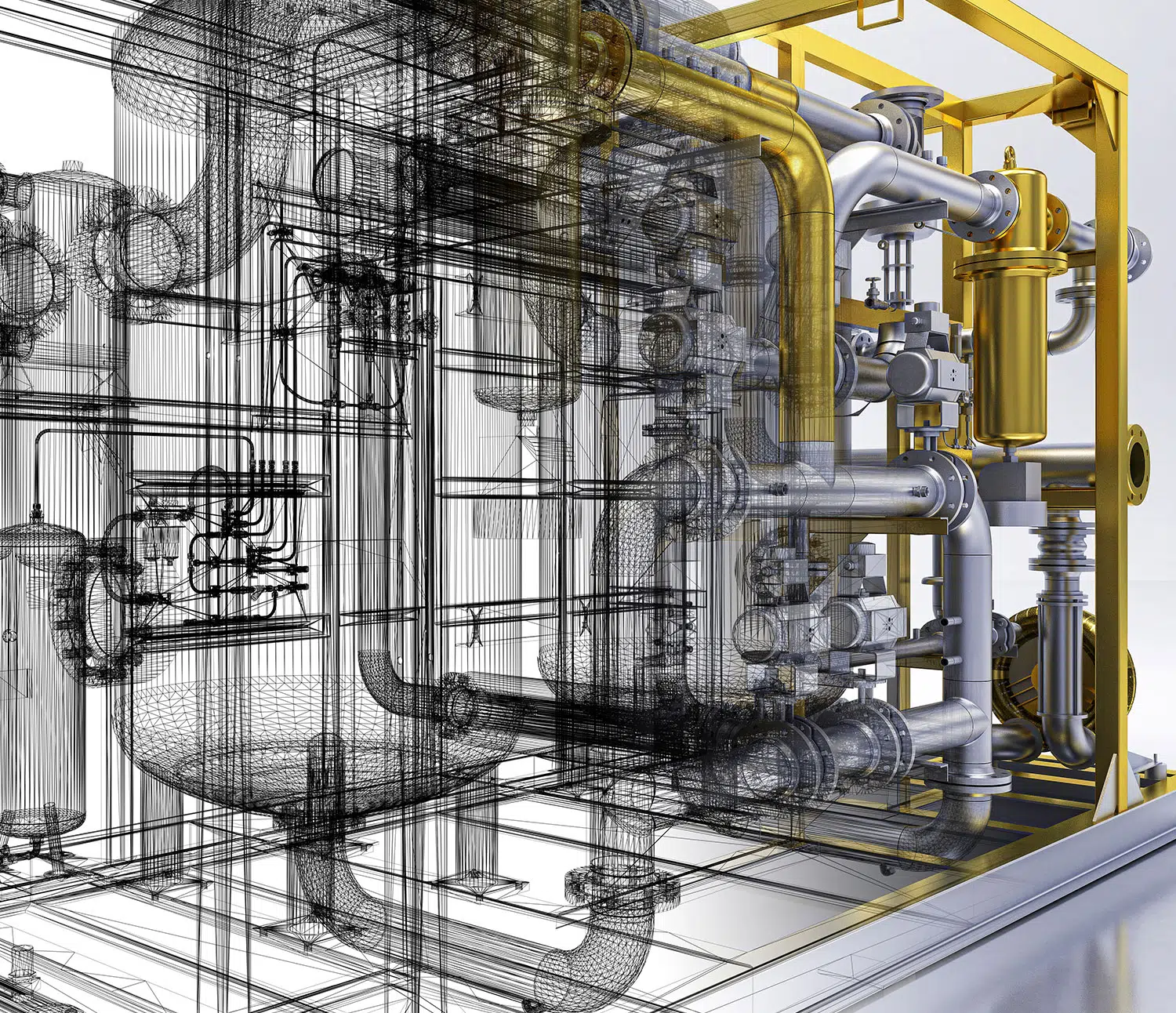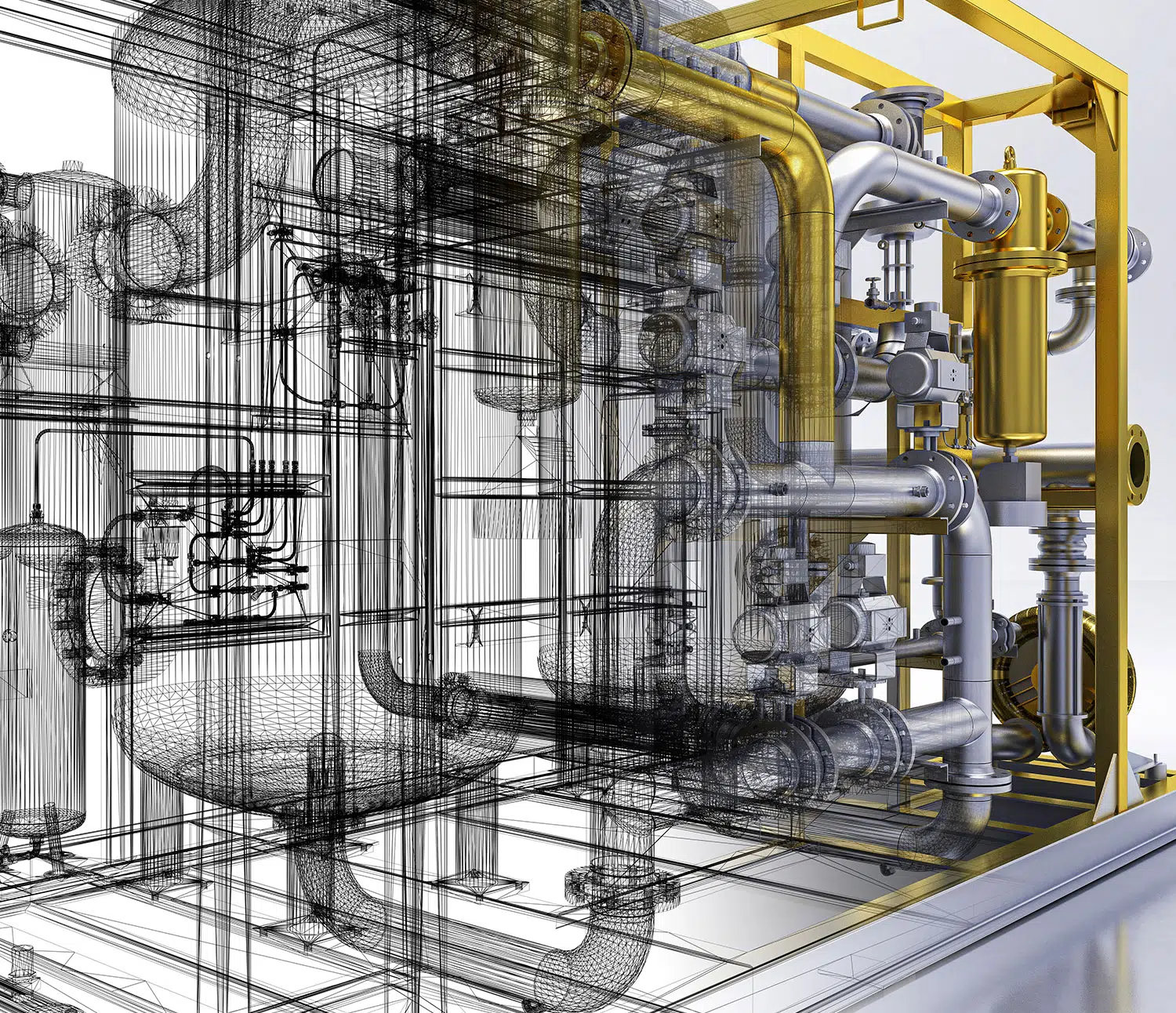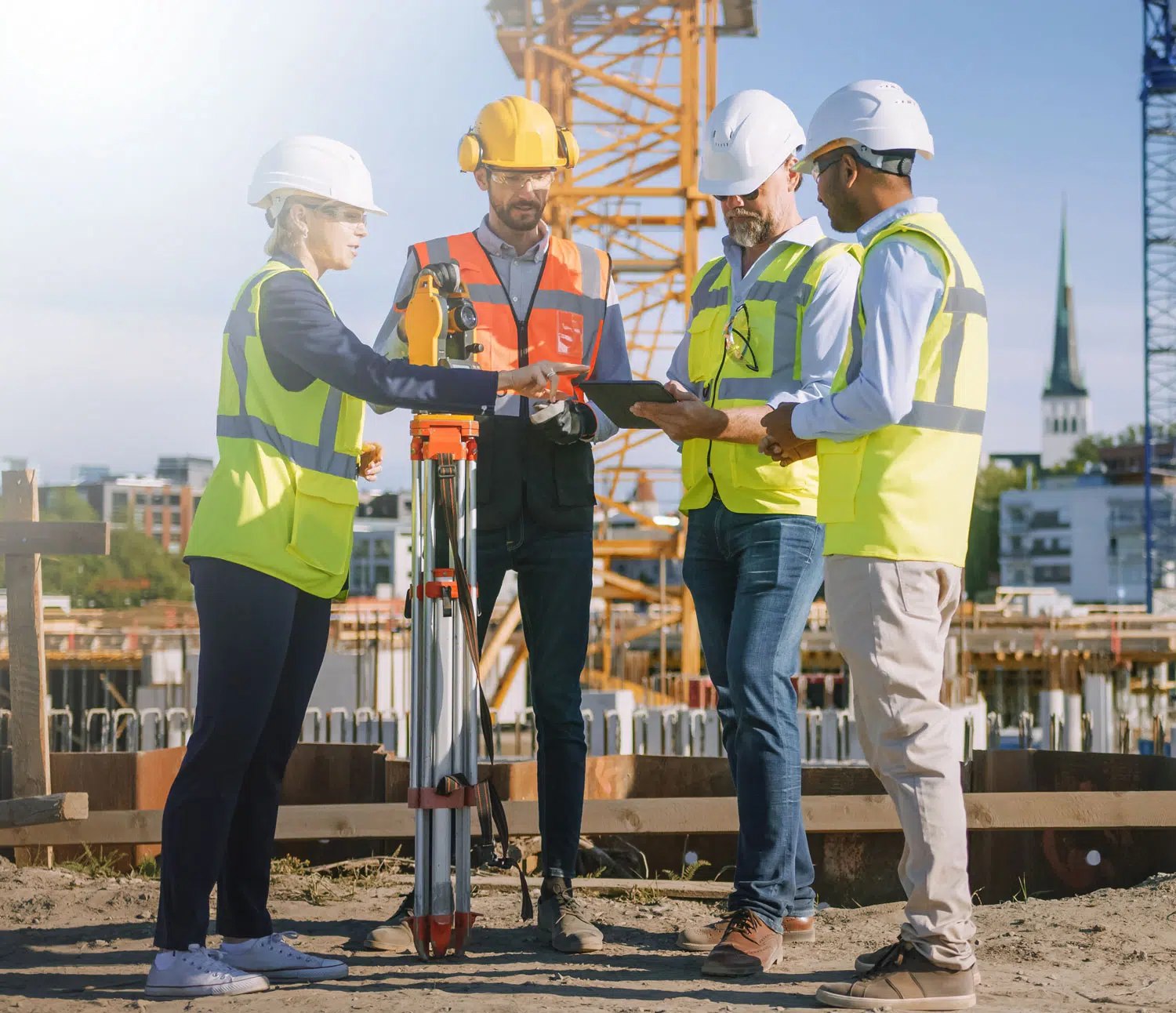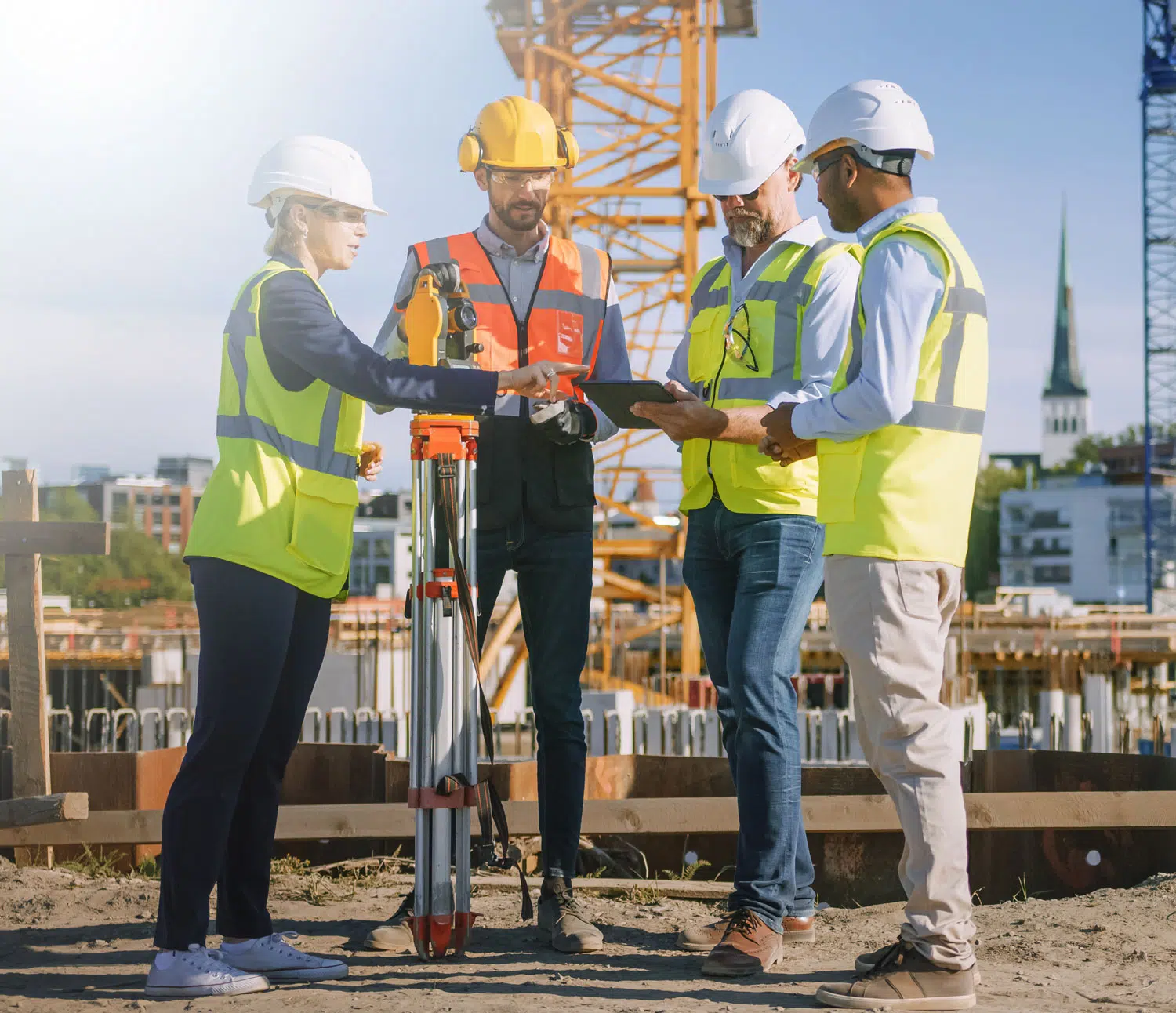 This insight helped him understand the importance behind the industry's need to innovate and attract the talent into the industry. Diversity is needed if you want to fully leverage the talent available in today's marketplace. Safety is necessary to respect the stakes that come with each and every project. And integrity is always a guiding light, because if you can't trust the people you're working with, you can't do your best work.
Pivot Workforce values companies and talent equally. At the end of the day, staffing is about finding the matches that work for both parties, matches that help elevate a company's work while also providing greater meaning to the lives of talent.
We provide staffing & recruiting services from field management and construction technology ("Contech") to the C-suite.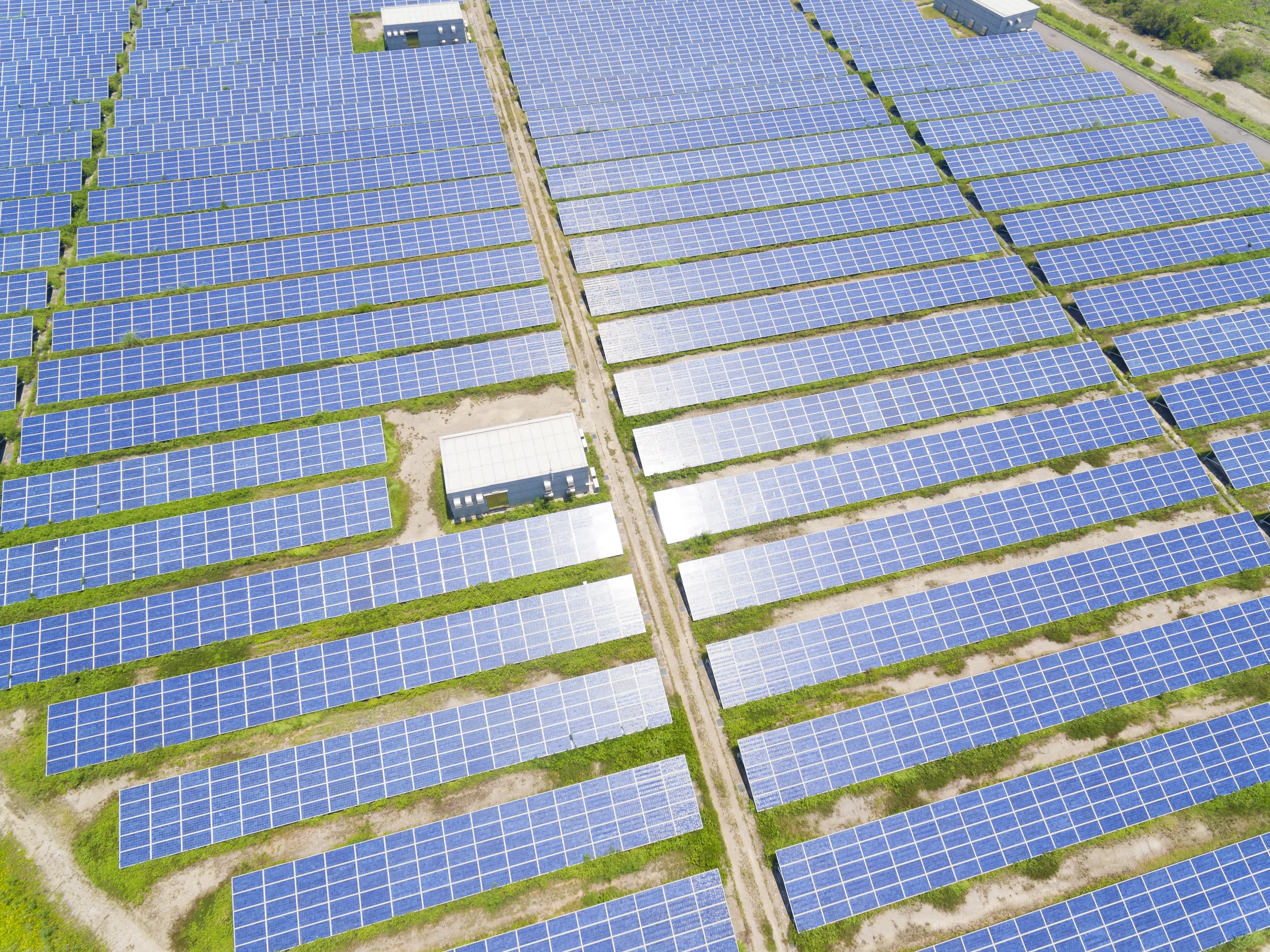 Please do not hesitate to reach out if you have any questions. Our goal isn't just to grow our company; it's to help the construction industry further leverage the opportunities available in this digital age. We look forward to hearing from you.