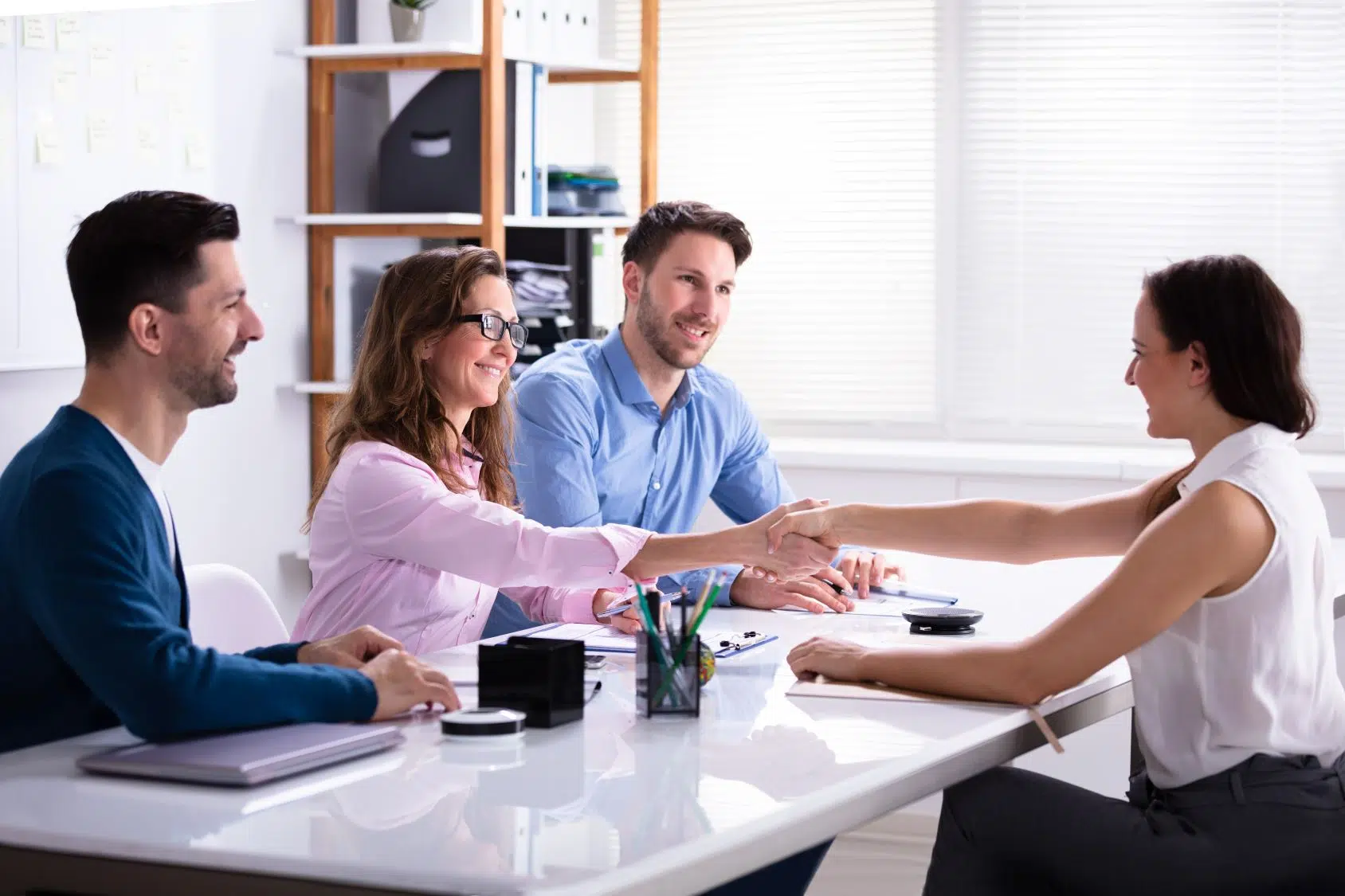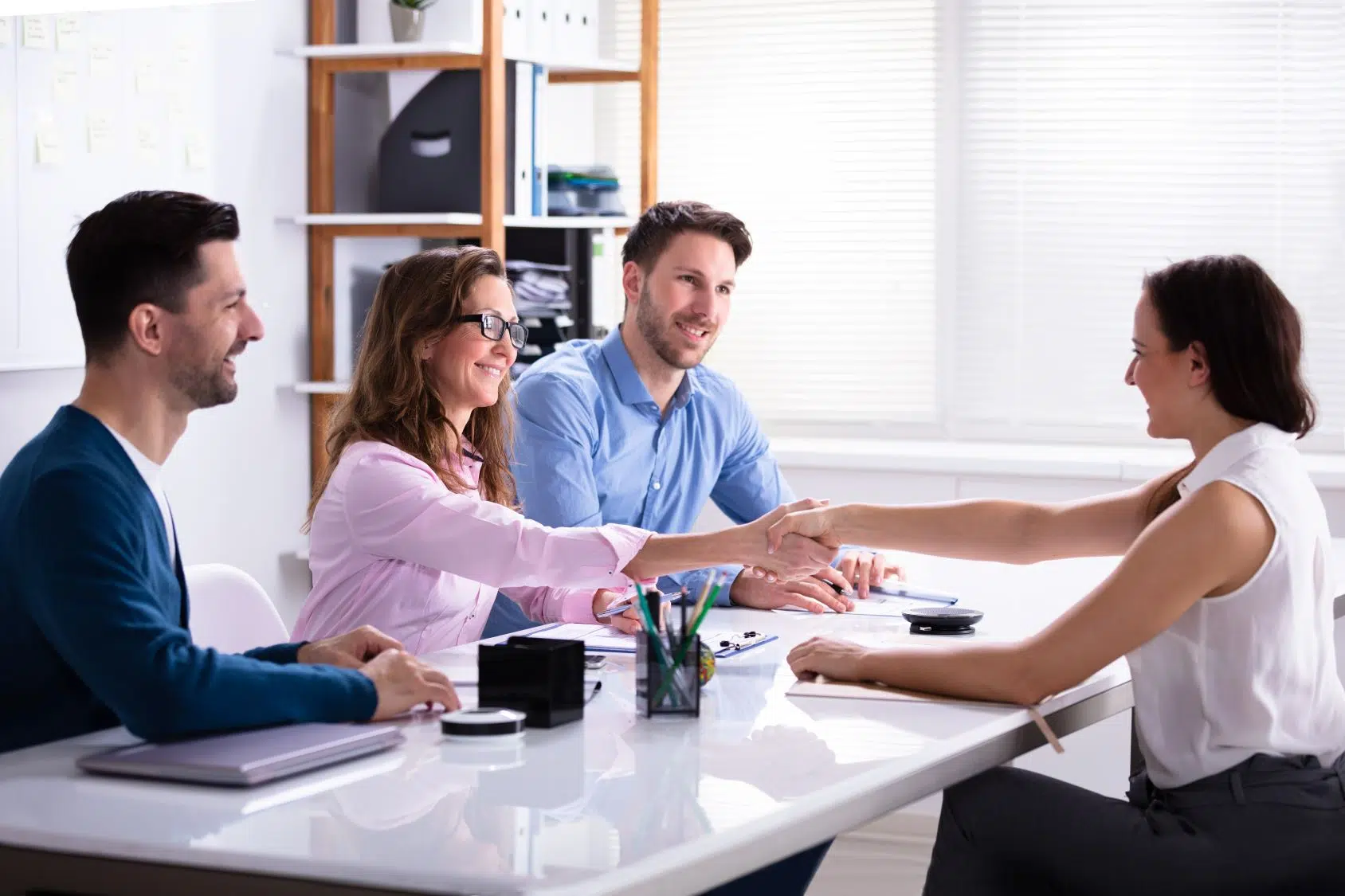 At Pivot Workforce, we're prepared to help fulfill your talent needs. This is why we offer a variety of services, each of which is designed to ensure you're getting workers for the period of time you require. Learn more about our services below.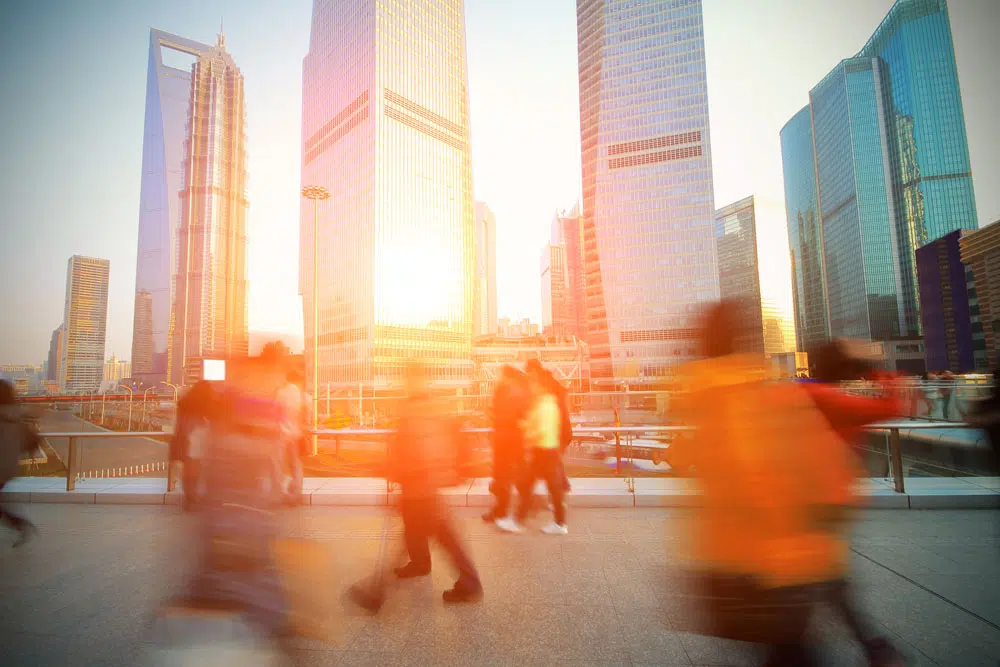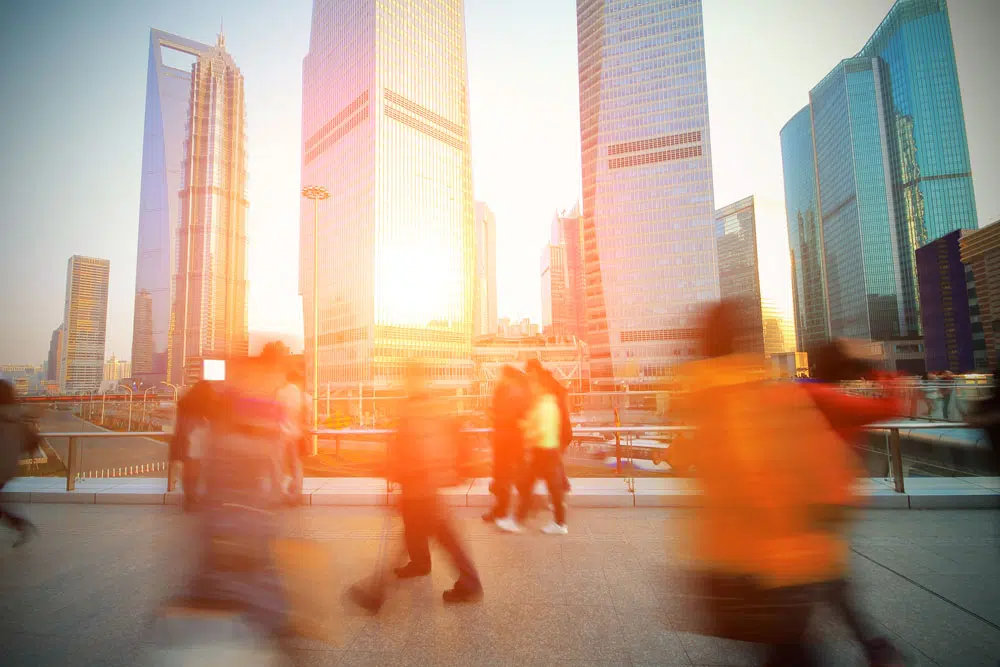 Pivot Workforce has access to a diverse pool of employees, which means you can rest easy knowing your business will have the labor it needs, regardless of how many projects you're taking on. This is the perfect solution if you're looking for a flexible workforce that only gets paid when you require their services.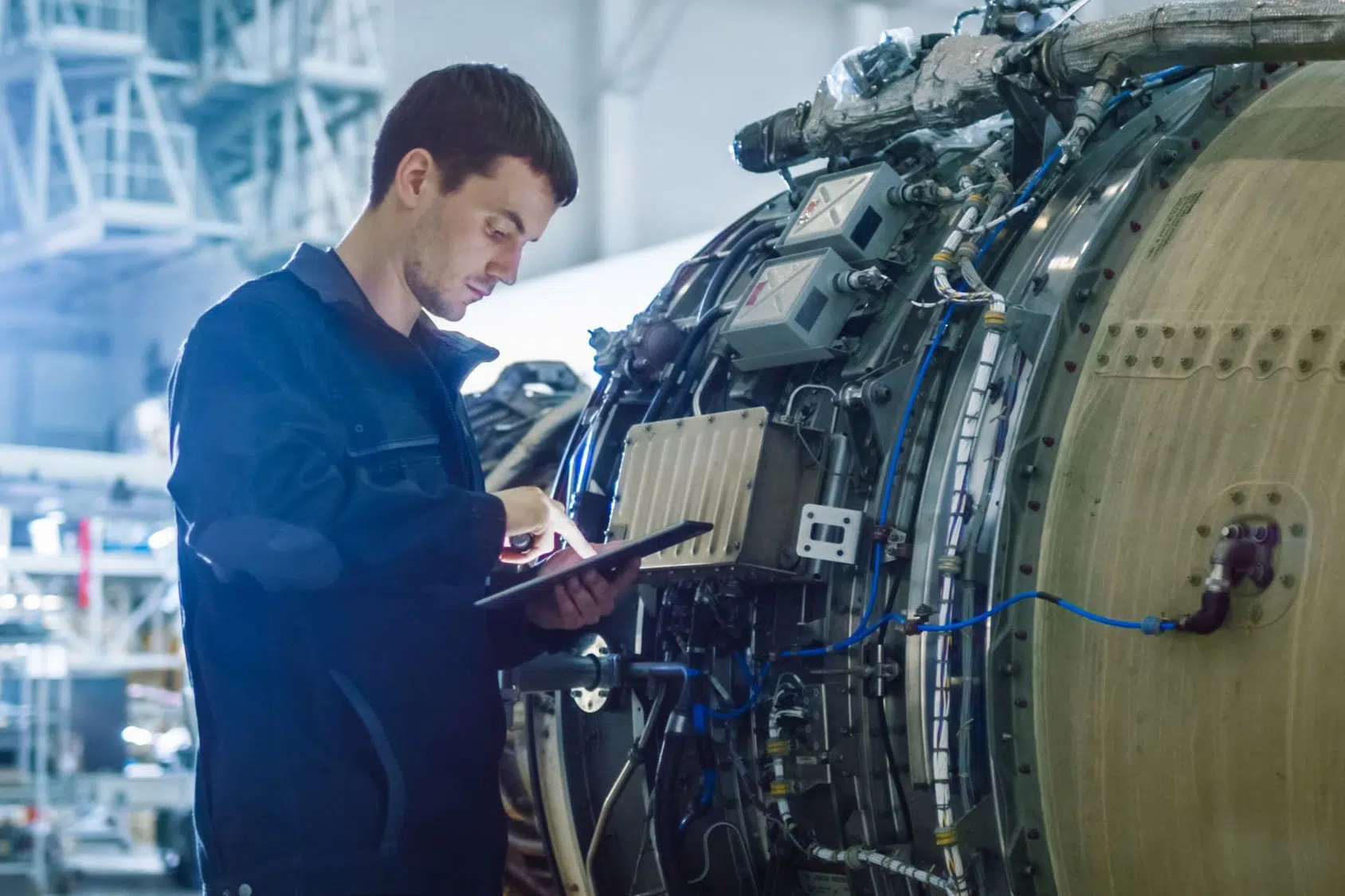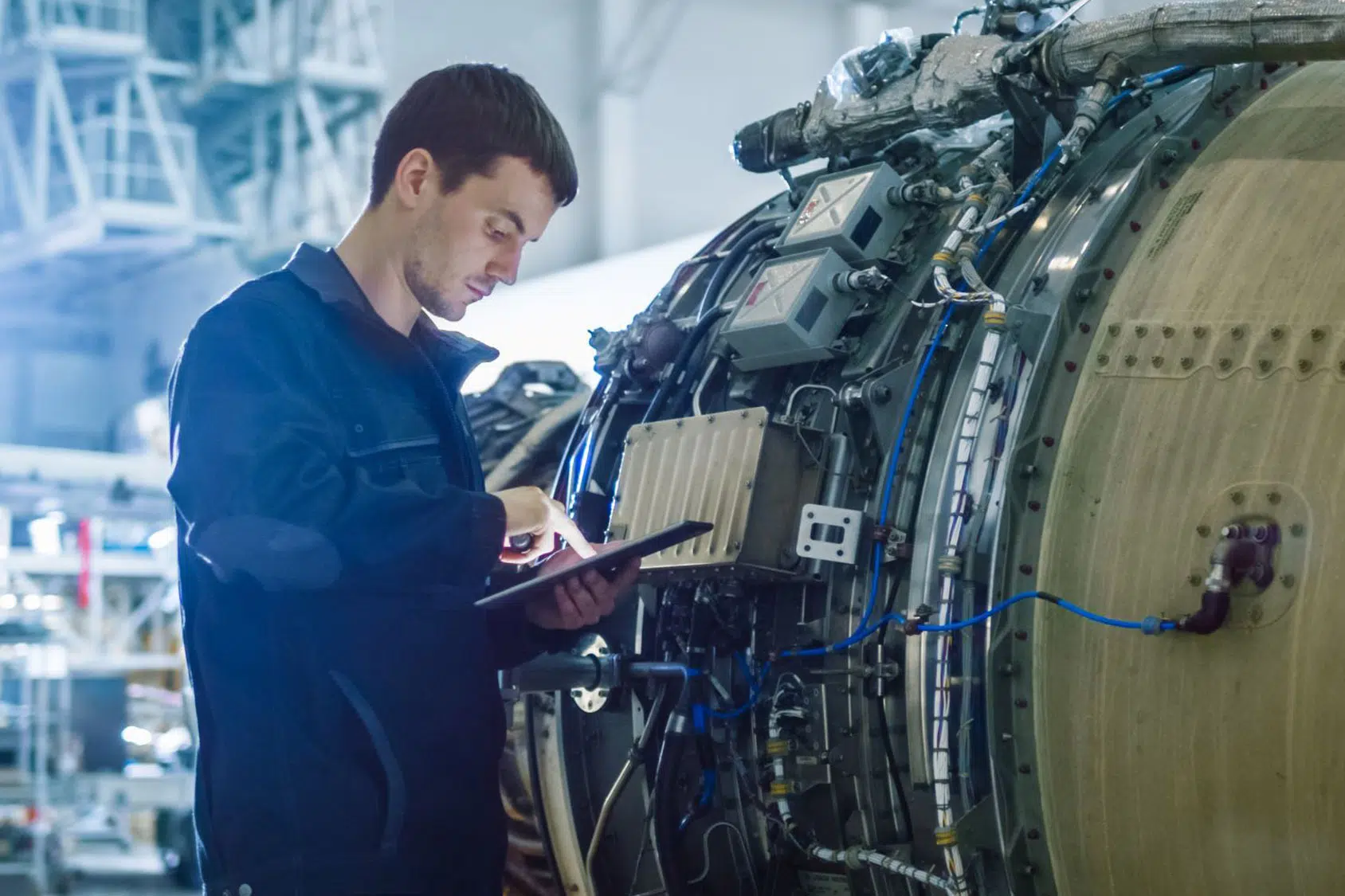 If you want to increase your capacity for taking on specialized projects without committing to direct hire, contract positions offer the perfect solution. Pivot Workforce will help you throughout the process, letting you access the many talents of the contingent workforce and then understanding how to best utilize your contract workers.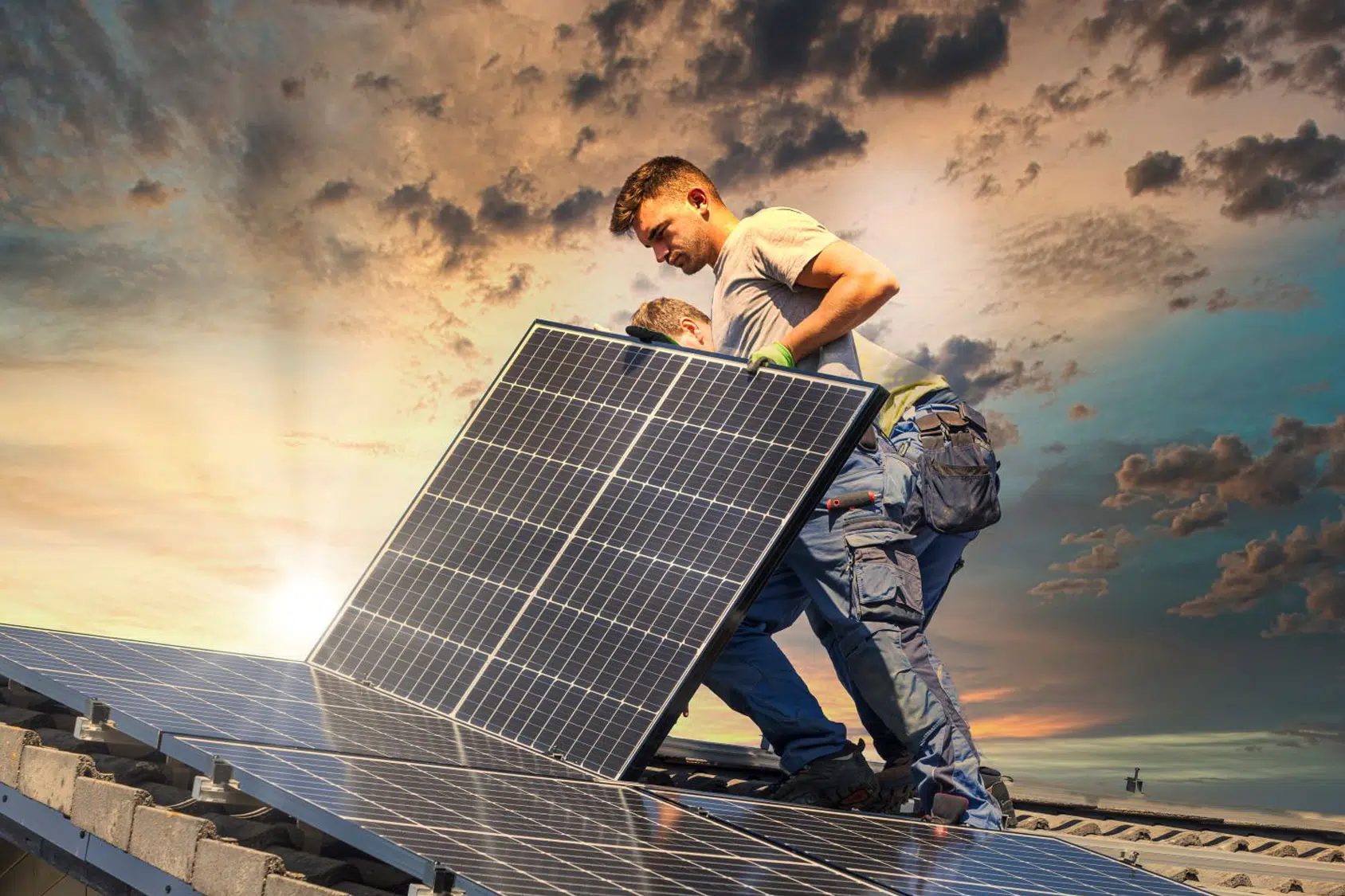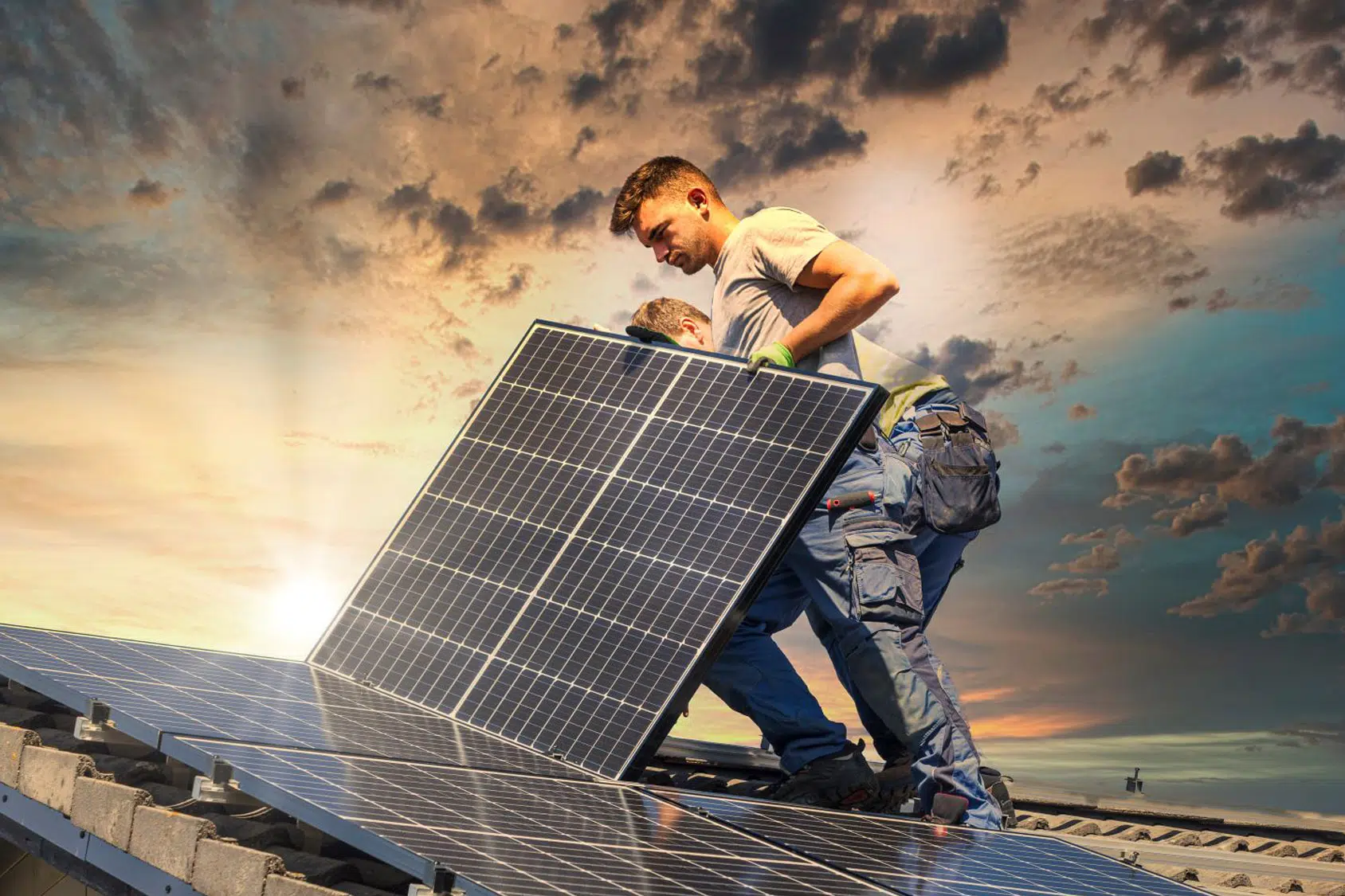 Contract to Hire combines the best of both contract and direct hire positions, giving you the flexibility of the former coupled with the long-term potential of the latter. Pivot Workforce is happy to let our clients hire contract workers before converting them to full-time employees. We believe this helps candidates and employers find the best match possible.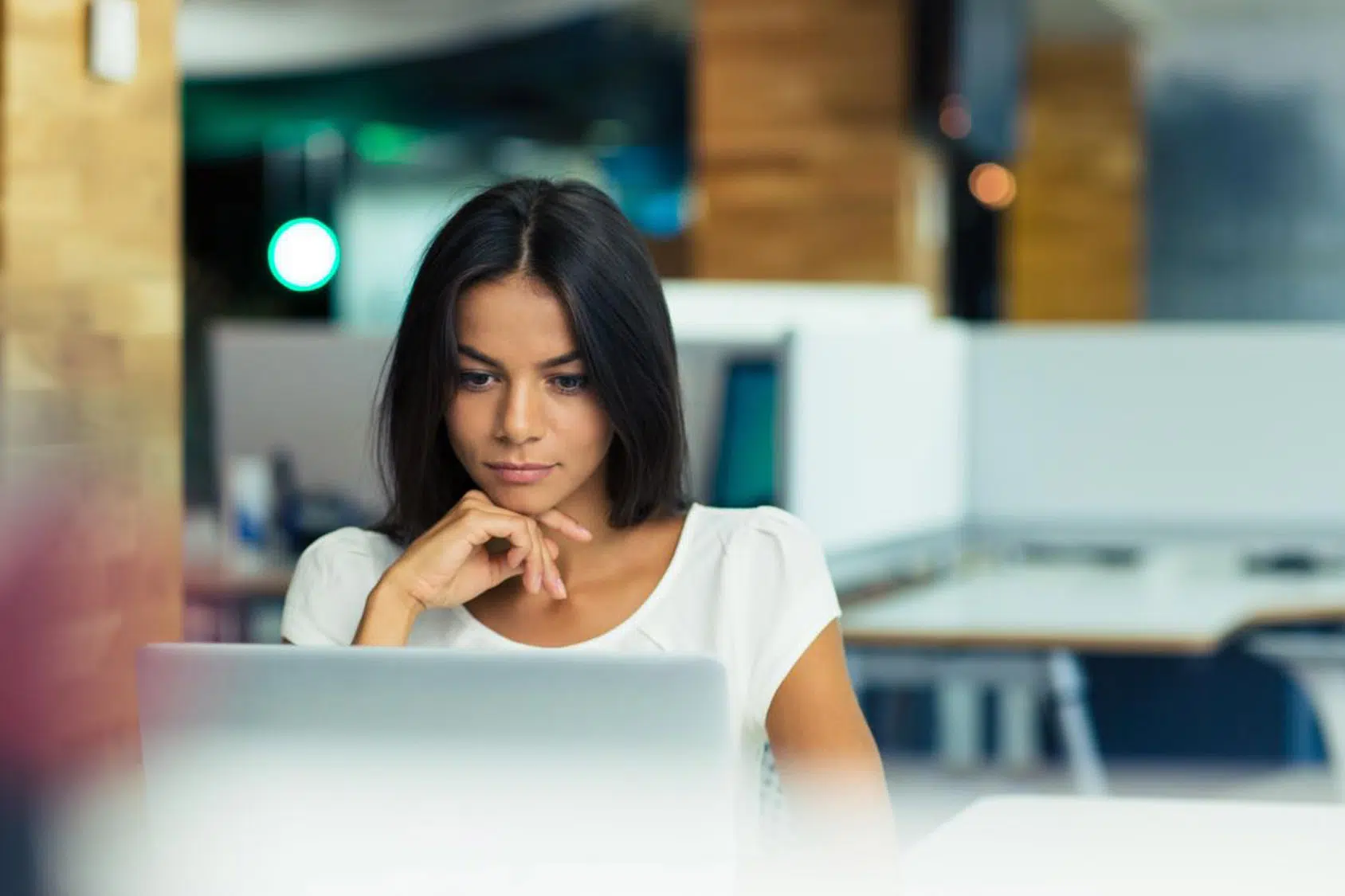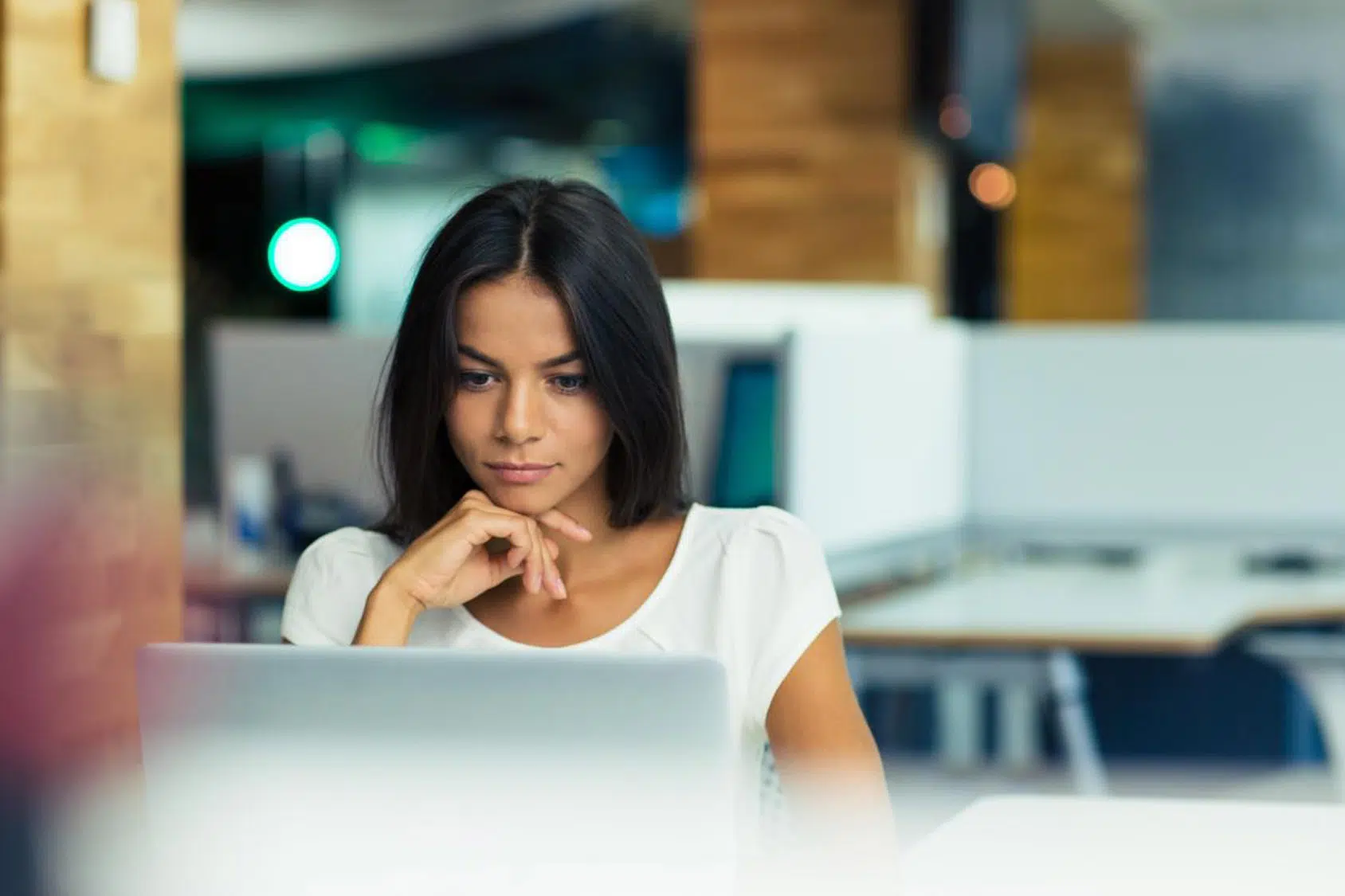 Direct Hire is designed for clients who are looking to expand their team. Pivot Workforce will work with you to gain a deep understanding of your business, as well as the position(s) you need filled. From there, we'll use our expertise to find the long-term employee(s) who will take your business to the next level.