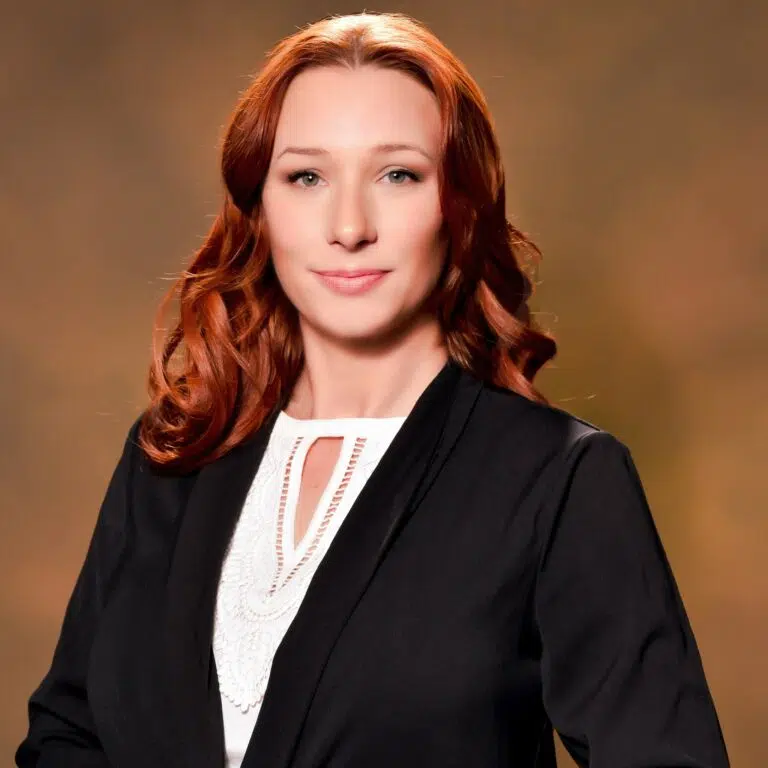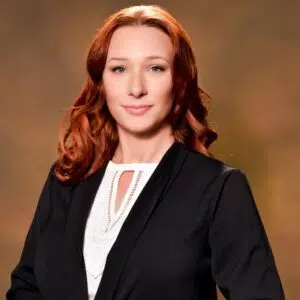 Dani enjoys identifying staffing trends, building relationships and sourcing highly skilled individuals.
With over 15 years of recruitment experience, she a diverse background working with the U.S. Army Recruitment Command, Long Term Care, Pharmacy, Non-Profits and a multi-national company specializing in IT and secure data entry.
Dani's role at Pivot Workforce includes workforce and wage analysis, reduction of turnover, and inventive candidate sourcing and placing.
She is an active member of SHRM and volunteers her time working with the Department of Veteran Affairs.